Dr. Gary I. Karsh D.D.S.
8628 Van Nuys Blvd., Suite 200 Phone: (818-895-1321)
Panorama City, CA 91402 Fax: (818-892-3778)


Dr Gary I Karsh has over 20 years of experience providing high quality care in a friendly and comfortable atmosphere. We value long term relationships where we know each other as people and families. We offer the different options and alternatives to meet your budget needs. And treat the tooth, restored and choose the best solution that fits you to achieve the beauty of nature.

Our office offers the latest technological equipment and continues our standard of environmental consciousness.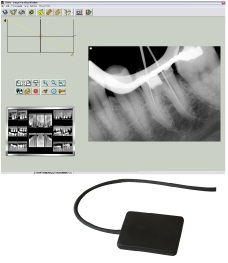 Our

digital x-ray

is able to reduced 90% of radiation and can instantly get an image that can be enhanced to maximize its diagnostic potential.

Our

intraoral cameras

enhance education, communication and allow us to show you exactly the conditions that we are seeing blown up on a screen.

Our

sterilization

system ensures that each instrument we use is either sterilized or new and disposable. We utilize steam autoclaves just like in hospitals and constantly monitor the levels through an outside agency.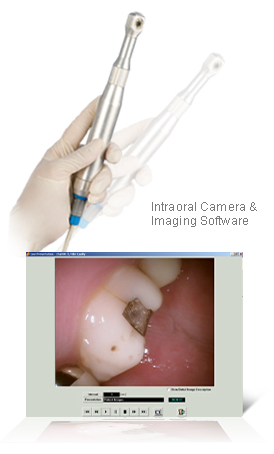 Financial Options

You deserve a devoted team of people who will work with you and for you to achieve a healthy beautiful smile. To assist you in your decisions, we will help you file and maximize your insurance coverage.
However, dental insurance is not designed to pay for all the costs of high quality dental treatment. Many procedures, including cosmetic dentistry, often are not covered by insurance. The confidence you will feel from having a "perfect" smile is really priceless if you think about it!



Natalie

, our treatment coordinator, will assist you with your financial questions and concerns. She will help you explore the financial options that can make your dental dreams a reality.



We offer several payment options:


Cash or major credit card at the time of treatment Care Credit revolving payment plans
It offers several payment plans to meet every financing need. With the popular Interest Free Payment Plans there are no interest charges if the balance I paid in full within the specified time period. Or, if you prefer more time to pay, you can choose the

low interest, Extended Payment Plan for treatment plans from $1,500 to $25,000. Plus, there are no upfront costs, no annual fees, and no prepayment penalties. It's easy to apply and you'll receive a decision in seconds. Apply Now or see our staff for more details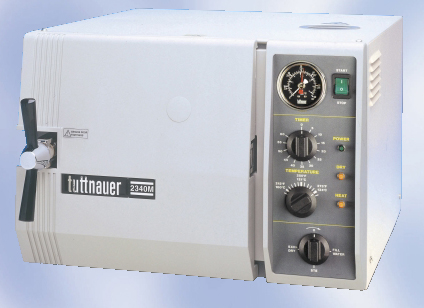 ---