Dr. Gary I. Karsh D.D.S.
8628 Van Nuys Blvd., Suite 200 Phone: (818-895-1321)
Panorama City, CA 91402 Fax: (818-892-3778)

HOURS OF OPERATION
Monday: 9am - 6pm
Tuesday: 9am - 6pm
Wednesday: 9am - 6pm
Thursday: Closed
Friday: 9am - 6pm
Saturday: 9am - 2pm

*

Office will be closed between 1pm - 2pm for lunch.


New patients are welcome!

Please check the map to locate our office.
Parking is located behind the building.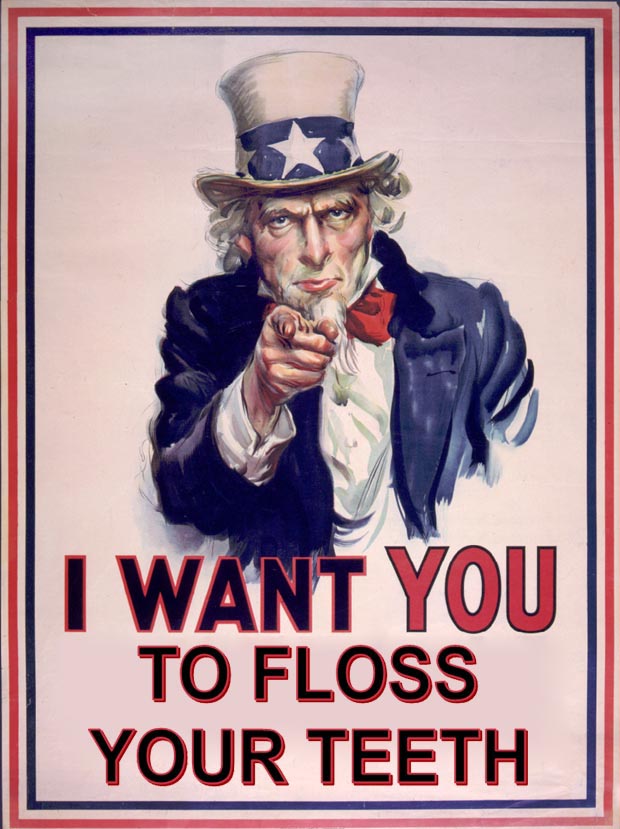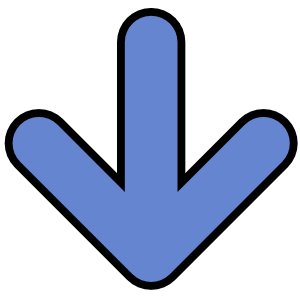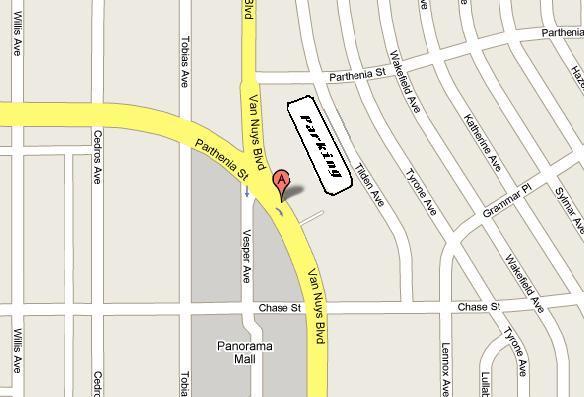 ---